Photoshop provides many tools for the designer to make incredible designs, you can create widely many variety of text effects by using Photoshop plugins., here some of plugins you need to purchase and some of don't need to purchase because they are providing free to use in Photoshop. Even Adobe Photoshop filter also you can see some of plugins, they have given with the software, those are also very amazing  to make some of the best text effect.
Some of the effects are very simple to creating, but some of text effect very complex to create in photoshop. For those effect you need to see some of tutorials how to make, just tutorials can give best idea to make what type of text effect design do you want to make, many designers they are following some of best tutorials tricks and tips after then they are starting to make their designs as well.
Fortunately there is great selection of tutorials available here,  those all tutorials can teach you step by step to process to create different kind of text effects. In these tutorials I have linked 100 tutorials which are the best text effect where you can learn how to make those type of effect how to make some of awesome text effect.
Applying some of the coolest effect that are very interesting to create in Photoshop. This is especially for best Photoshop text effects tutorials for Beginners. It will teach not only your beauty of designs but also gives your pleasurable to the eye. There are lots of tricks, tips, techniques for making different kind of text designs using in Photoshop. Now everything what kind of designs do you need with in movement can find in online. So for making new designs don't need to worry because can find all tricks from tutorials. Here below there is 50 best Photoshop text effects tutorials for beginners, will help you to make cool effect for your any text effects and for good designs. All the best, it gives some good ideas and be amazed, enjoy with viewing all tutorials.
Create great looking gooey text with cool green color, when do you making this cool text effect then just need minimal drawing skills, but it will suitable for beginners also.
Gooey Photoshop Text Tutorial
Create Glossy Plastic Text Effect
Making bio themes logo design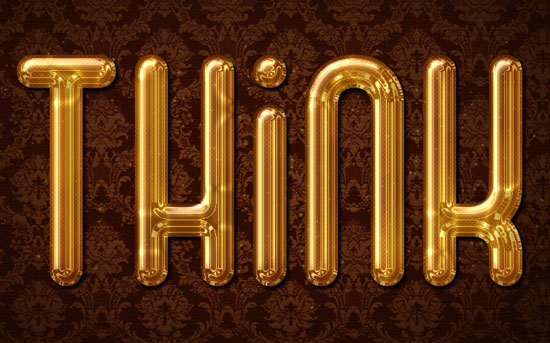 Elegant Glossy Gold Text Effect
Simple Styled Text with Stars Effect
Create a Spectacular Grass Text Effect
Create a Magma Hot Text Effect
Master 3D type effects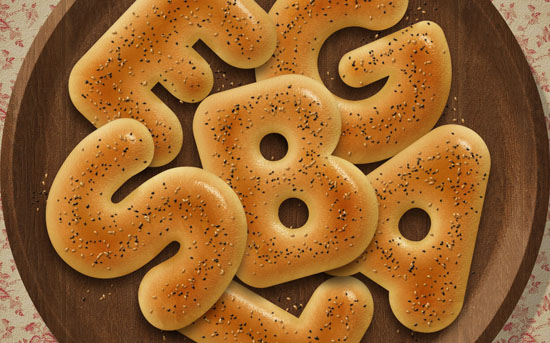 Delicious Bagels Text Effect
Create a Smooth Chocolate Text Effect
Create an Illuminated Text Effect
Create a Shiny, Gold, Old World Text Effect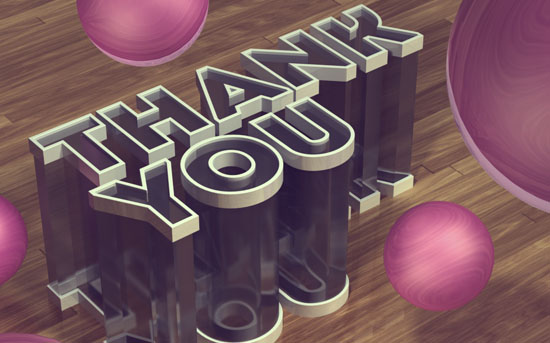 Simple 3D Acrylic Text Effect
Create an Ice Cream Type Treatment in Photoshop
Create a Unique Burning Text Effect
Design a Super Sleek Text Effect with Water Drop Texture
Create Suspended Text Effect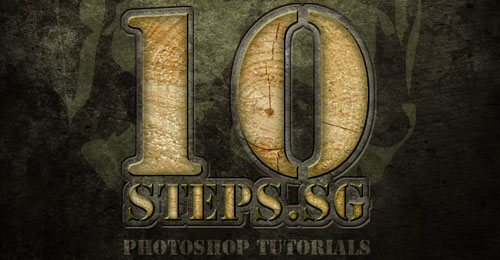 Wooden Text Effect in Photoshop
Floral Text Effect
Create Awesome Abstract Text Effect
Grungy Rusted Carbon Fiber Text Effect
Create a Stunning Text on Wild Fire Effect
Colorful Light Burst Text
Design a Horror Style Text Effect
Design a Snowy Rock Text Effect in Photoshop
Cracked Text Effect in Photoshop
Create a New Retro Text Effect
Sparkling Iron Text Effect
Create a Retro, 3-Dimensional Text Effect
Create a Delicious Jelly Bean Text Effect
Create a Harry Potter Style Text Effect
Frosted Glass Text Effect
Create Shiny Retro Text Effect
Recreate the 'Bee Movie' Text Effect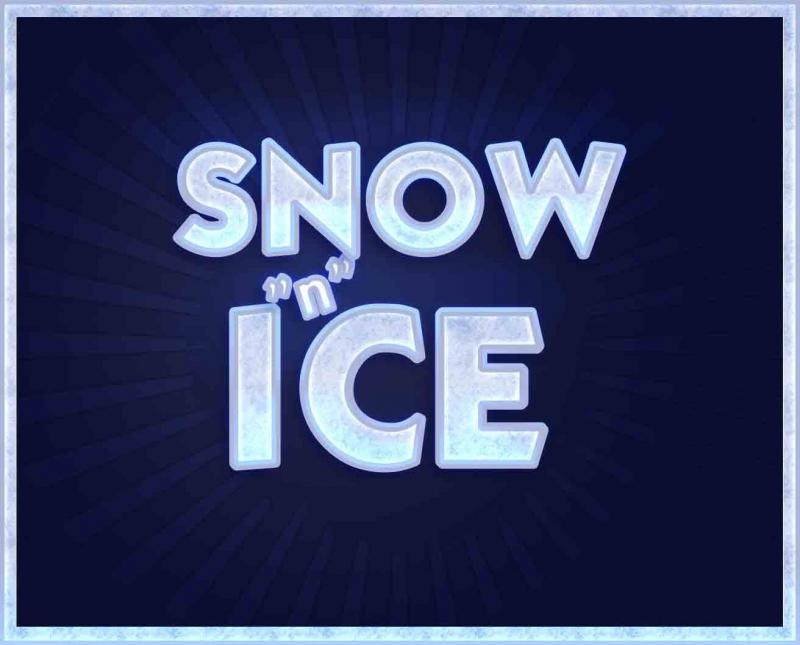 Icey Styles Text Effect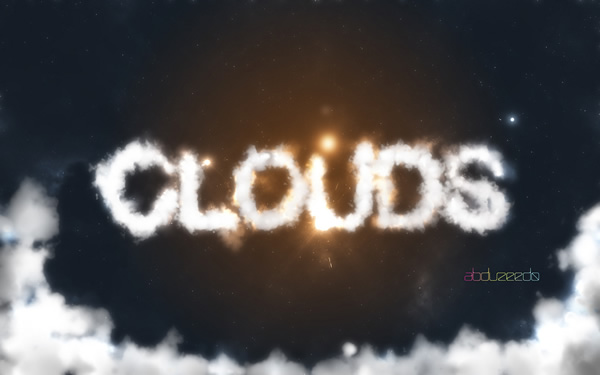 Cloudy Text Effect
Create an Autumn-Themed 3D Text Effect
Create a "Scary" Text Effect
Create a Bloody Text Effect
Create a Neon Text Effect
Dirty Photoshop Text Effects From Scratch
Shiny Calligraphy Text Effect
Papercraft Text Effect
Create an Interesting Cookie Bite Text Effect
3D Text effect
Create a Candy Flavored Text Effect
Create a Glass Text Effect
Fabric Text Effect
Create a Summer Inspired 3D Text Effect
Create a Steel Text Effect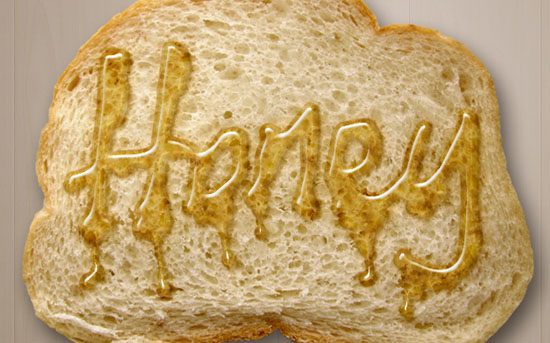 Dripping Honey on Toast Text Effect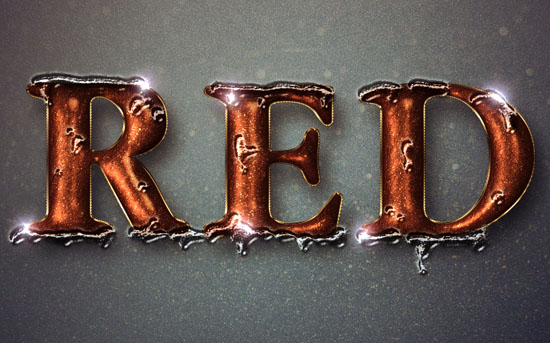 Glittering Red and Melting Ice Text Effect